Aims & objectives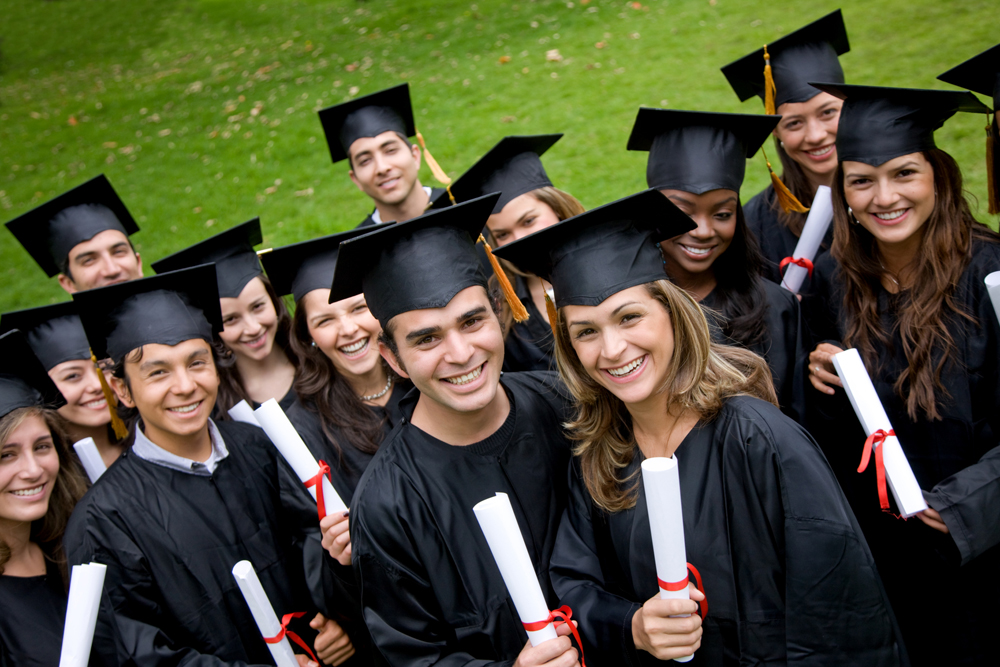 Aims
The main aim of the Excel Alumni Association is to provide a good and strong bridge for the students, faculty and the institute for mutual benefit and synergy. 
Objectives
To bring together all the old students and the faculty of ITM College to share their experiences with each other
To maintain and update the data base of all the alumni of the college and to interact with them
To utilize the rich experiences of old students of the college for the benefit and progress of the present students
To provide guidance to the present students in their endeavour for better employment and higher studies.
To promote the campus placements through the old students working in reputed industries in India and abroad
To get the valuable advices of the Alumni in the overall development of the college
To arrange seminars, debates, workshops and also to arrange cultural and social welfare programs 
To provide financial assistance to the needed alumni members pursuing higher studies based on merit and means.
To arrange donations to the poor students either by way of cash or kind for their education purpose
To maintain libraries, reading rooms, lecture halls, training centres etc. useful to the members of the Association.
To arrange teaching and training classes to the students studying in the college and also to the members to upgrade technical and general skills.
To gather and maintain database of employment information and to assist the members in securing suitable jobs
To maintain website, publish periodical magazines or bulletins with valuable information useful to the members and students. 
To involve the members in the overall development of the college and the Society  
We take Pride in giving to the Society Leaders, Entrepreneurs and Managers who are shaping Organizations all over the Globe. Cherishing their relationship strengthens and bridges the gap between the Managers-in making and Managers of the World.
The interactions between the Alumni and the present students give a chance for both the parties to develop positive synergies to enhance growth. Every year the annual Alumni Meet provides a platform for the students to renew old bonds with the Alma-mater, foster new ties and relive the nostalgic college moments.
The Alumni Association interfaces between the eminent alumni and the college creating a strong network that helps in nurturing executives who can thrive in a challenging and changing business environment.